I've been a WordPress developer for nearly 15 years. Im happy to assist in any way I can. Feel free to make contact 😊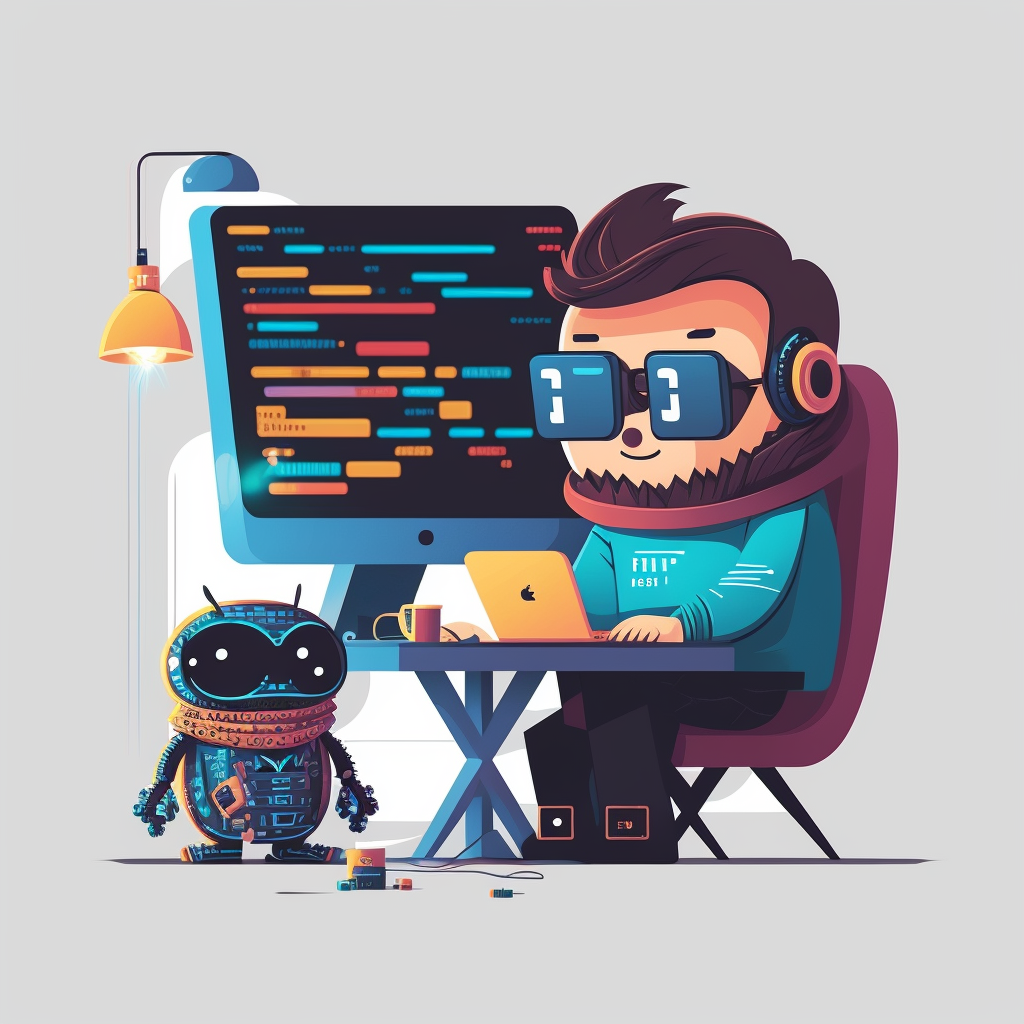 Programming
As a WordPress developer, I have extensive experience in customizing and optimizing WordPress websites to meet the specific needs of my clients. I am proficient in using the latest WordPress technologies and plugins to create visually appealing and user-friendly websites. I have a strong understanding of HTML, CSS, PHP & Javascript and can provide expert solutions to any issues that may arise during the development process. With a focus on clean coding and website performance, I strive to deliver high-quality websites that exceed my clients' expectations.
Support
I have a deep understanding of the WordPress platform and its various components. I am skilled in troubleshooting and fixing common WordPress issues, such as plugin conflicts, theme compatibility, and security concerns. I have a strong attention to detail and a commitment to providing excellent customer service, ensuring that my clients' websites are running smoothly and efficiently. Whether it's providing technical support, updating themes and plugins, or performing regular maintenance, I have the expertise to keep WordPress websites running at peak performance.
Maintenance
I provide comprehensive care for WordPress websites to ensure their continued performance and security. I stay up-to-date with the latest WordPress updates and security releases, and regularly perform tasks such as plugin and theme updates, backup creation, and website optimization. I also monitor website performance and resolve any issues that arise, providing peace of mind for my clients. With a focus on proactive maintenance, I work to prevent potential problems before they occur, ensuring that WordPress websites remain reliable and secure for their users.
Web Hosting
I offer fast, reliable, and secure WordPress hosting solutions for businesses and individuals. I manage server configurations, security updates, and performance optimization to ensure that my clients' WordPress websites are always running smoothly. I also provide 24/7 technical support and website monitoring to quickly address any issues that arise. With a focus on providing a hassle-free hosting experience, I work to ensure that my clients can focus on growing their online presence with confidence.
Examples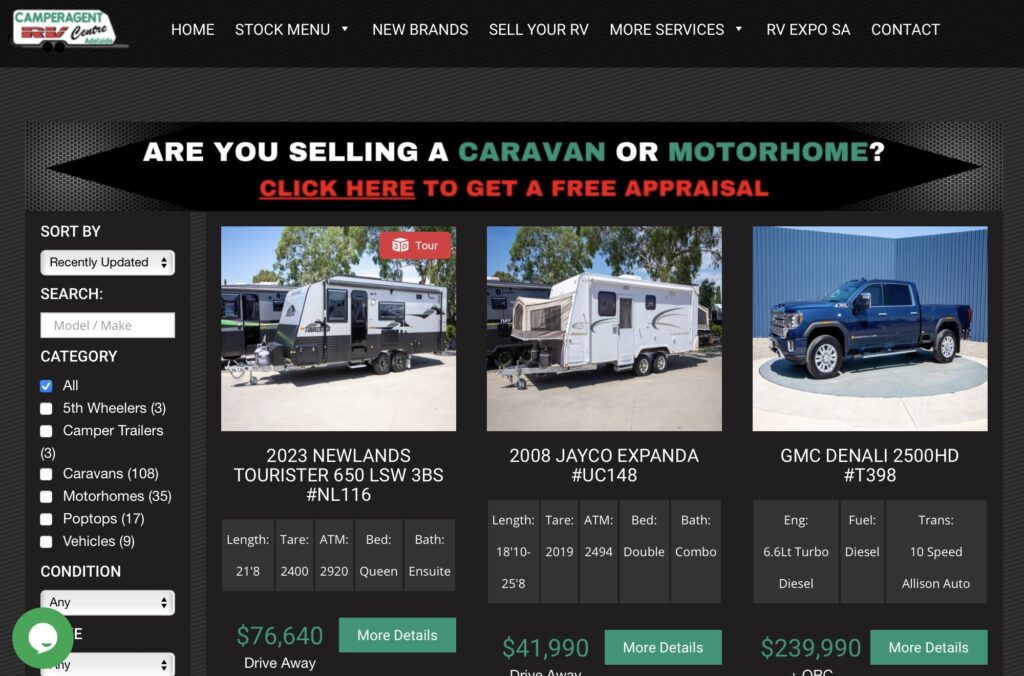 Email me at: support@websector.com.au
Call me on: (08) 7079 8667