The following instructions is to setup email on Apple iPhone.
Click here if you require the Server and Port settings for the email account
1. On the home screen, select Settings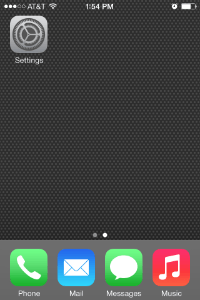 2. In the Settings section, select Mail, Contact, Calendars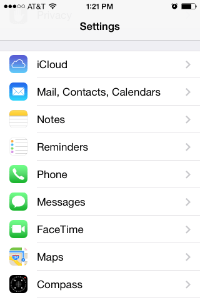 3. In Mail, Contact, Calendars, select Add Account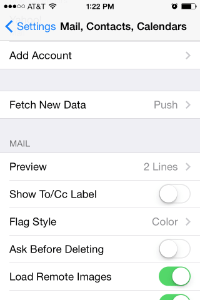 4. In the Add Account section, select Other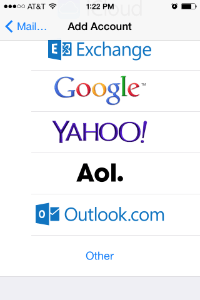 5. In the Other section, select Add Mail Account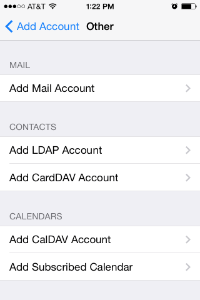 6. In the Add Mail Account section, Enter your Name, Email Address, Password and a Description for the account. Select Next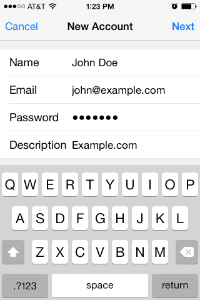 7. Ensure that the IMAP tab is selected, verify your account information, then select Next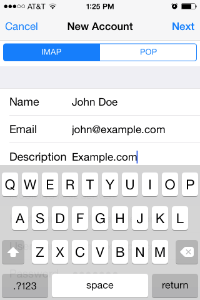 8. Enter the Incoming Mail Server information. Host Name is mail.your-domain.com.au. (Replace 'you-domain' with your actual website domain).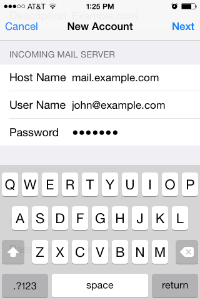 9. Disable Notes, then select Save.  If IOS asks about a certificate, click Accept